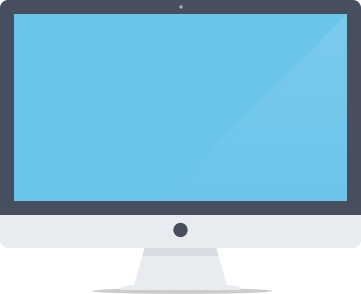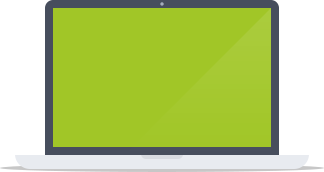 We Create Marketing & Sales Systems For
Local/Regional Service Businesses
Capture Leads 
Close More Sales On Autopilot


SEO
Social
WebDev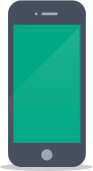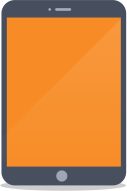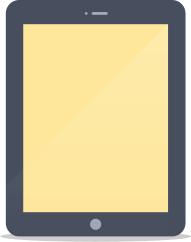 Over 90% of multi-device consumers move constantly between screens--your ads should too.
Multi-Screen World Meets Cross-Device Ads
PPC
Responsive Ads
SMM










Social media presence is the cornerstone of the modern customer experience. How is yours?
Social Media Optimization
SEO
SMM
CRO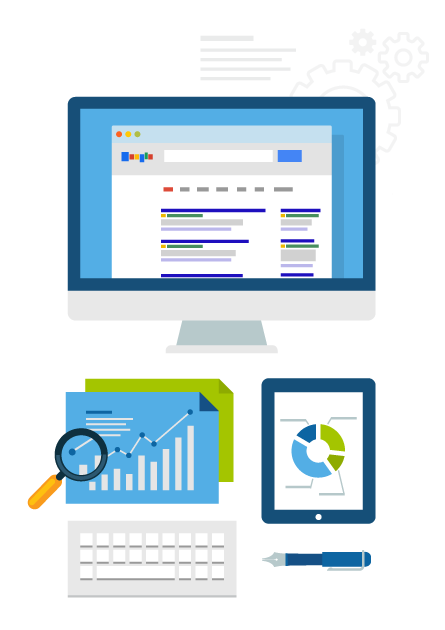 You're Selling In A New World...
The days of door knocking, dialing through the Whitepages, and endless networking events as the only ways to drum up new business are quickly coming to an end. Solopreneurs to Fortune 500 companies know that consumers do a large amount of their product research on the web. If your business has no web presence, or a severely outdated one, potential customers will think you're outdated and go to your competitors. Where do you start with building professional looking integrated marketing campaigns that are engaging and generate quality business? That's where FunnelGrowth comes in.
Connect with pre-qualified customers
Rely on an experienced and knowledgeable team
Full Service Digital Marketing Agency
Specializing In Real Estate, Mortgage, Insurance, & Financial Services Organizations
Precisely Targeted Digital Campaigns To Reach Your Ideal Audience Anywhere On The Internet. 
Creating new web experiences as well as do facelifts for existing websites that look great on all devices. 
Social media strategy, management, & content creation that positions you or your company as the friendly market expert. 
We understand not all of your marketing needs are digital so we provide flyers, brochures, presentation kits, and more.
Integrated cross-channel marketing solutions great for direct response or branding. Irene Warner
CEO & Founder
"We've looked at a lot of SEO solutions but these guys were always the clear favorite. They have the right strategy and they've been awesome to work with." Jeffery Polk
CEO & Founder
"We have a constant flow of new leads thanks to this amazing SEO company. They gave us all the tools to convert leads into customers."