Let us help you grow your business through the web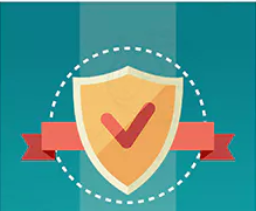 This client was a life insurance company that offered an innovative approach for insurance shoppers to buy through an online application and approval process.
From The Client
"The time to value was immediate for me...FunnelGrowth not only got the content done, but it cut down on the getting-to-know-you time to bring writers in on our brand. You can control the content and quality of that content. They improved structure of our content marketing with fantastic dividends."- Rachel M.
Challenge
To avoid over-targeting existing visitors.
Solution
A dynamically innovative digital media suite that allows users to be retargeted based on the tour they saw last and spent the most time viewing. This was done by introducing a contextual campaign to increase reach by showing prospective audiences the current, and most popular tour. In addition to that, we applied daily and lifetime frequency caps specific to each user in order to prevent overexposure.
Results
We've achieved a Click Through Rate (CTR) of 0.09%, which generated a number of new sales. In the campaign's inaugural month of activity the Cost Per Action (CPA) was reduced by 20%, surpassing the client's target. February 2013 saw post-click revenue – (generated by both dynamic retargeting and the prospecting campaign) – produce a Return on Investment (ROI) of 272%.
Get new case studies by email: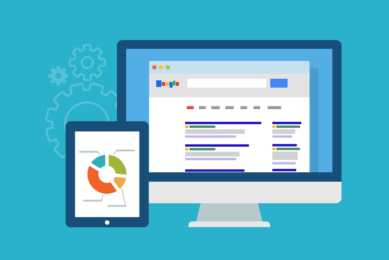 This mortgage brokerage was able to decrease their cost per lead and increase lead…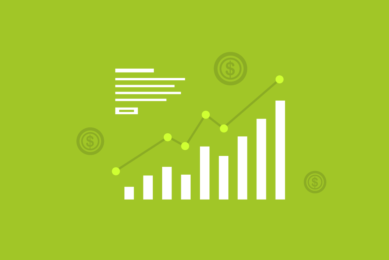 This real estate broker was able to kick start her busy season with our…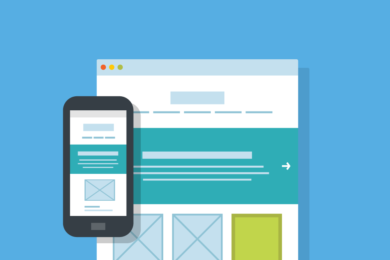 55% of sales come from organic search. Search traffic is the biggest revenue source…