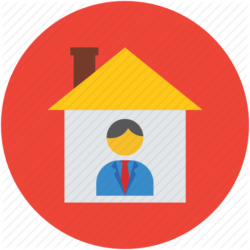 A real estate broker in metro Atlanta wanted to add a new wrinkle to their lead generation strategy so we developed a sales funnel and a media strategy for them.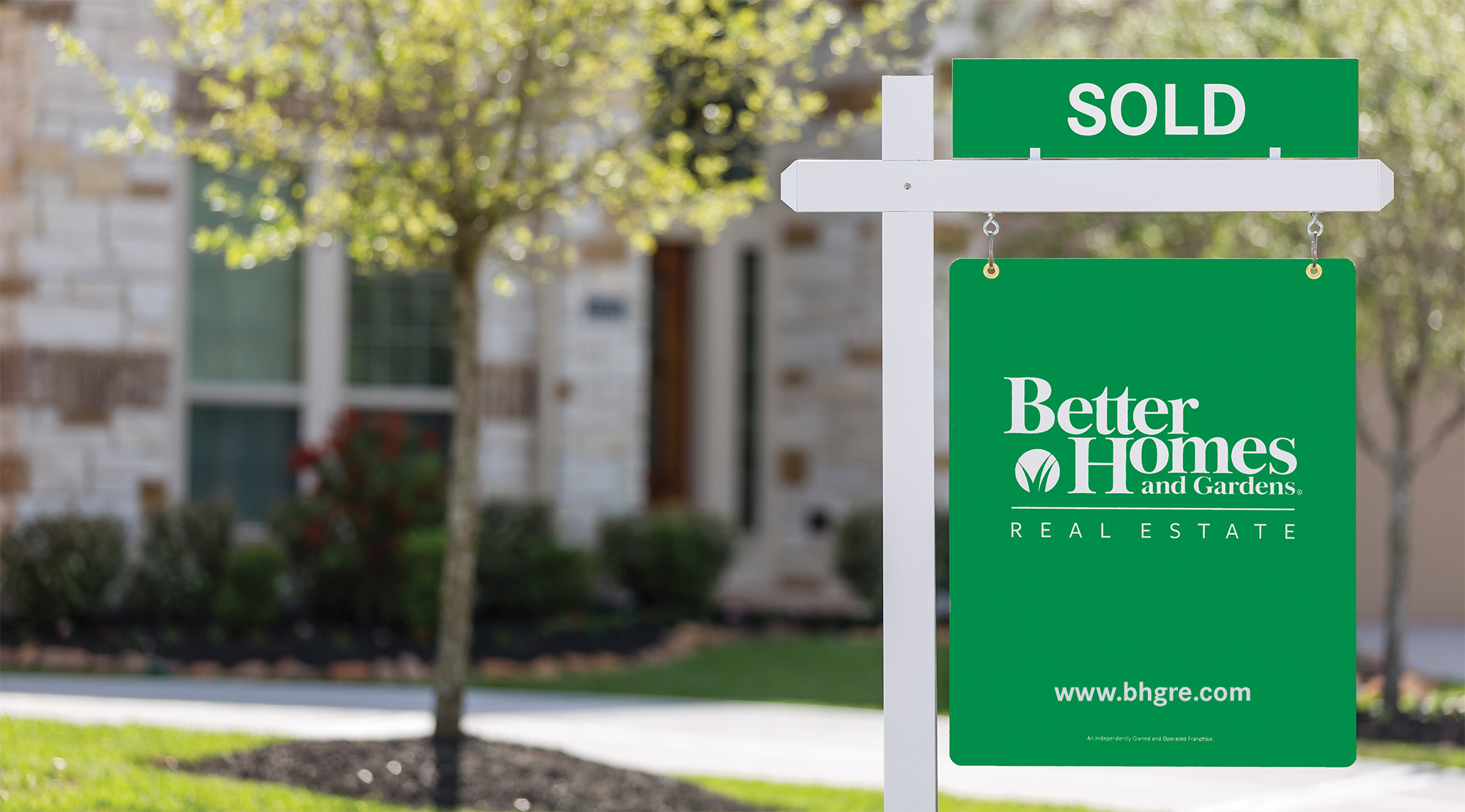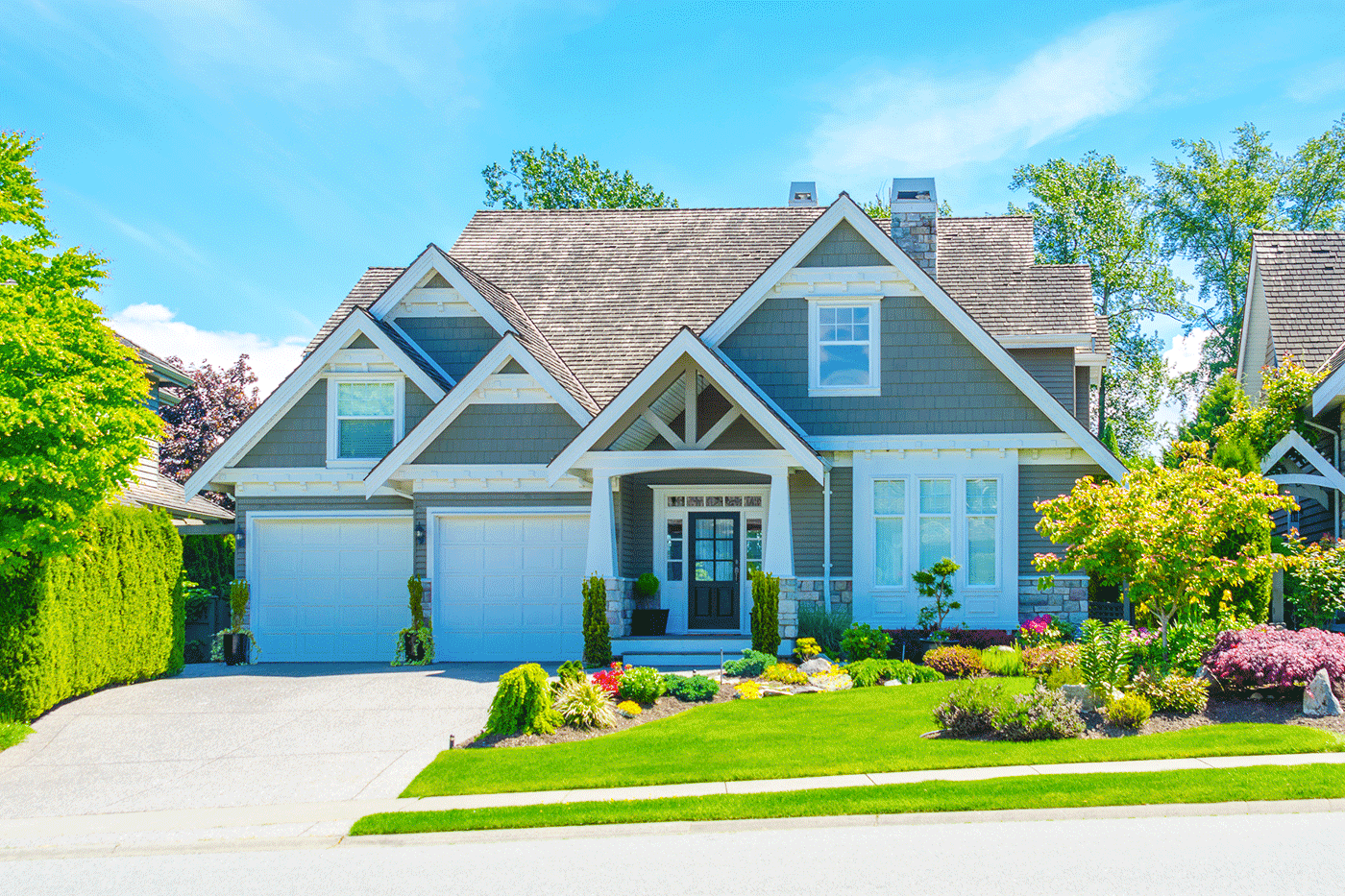 Challenge
Increasing the number of quality leads generated for this real estate broker and her team that lead to follow up appointments.
Solution
First, we created sales funnels for this campaign to target different prospective home buying audiences that were interested in new construction homes, VA or FHA program eligible, or seeking condos in the city. Next we used a combination of click-to-call advertising with display banner ads to drive direct calls or web traffic to the sales funnel which resulted in more leads from prospecting/retargeting banners.
Results
The campaign resulted in a Click Through Rate (CTR) of 2.6%, which generated a number of new leads, appointments, and property listings. In total, the campaign generated a GCI of $33k from buyer and listing leads resulting in a ROAS of 22X with a lead to appointment ratio of 6.4% far surpassing the client's expectations.
Get new case studies by email: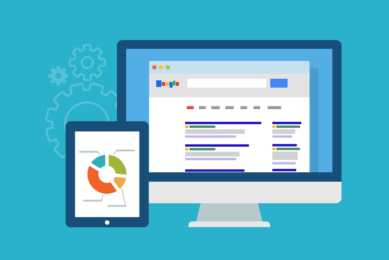 This mortgage brokerage was able to decrease their cost per lead and increase lead…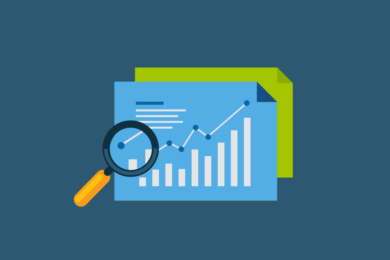 This site applies a smart SEO strategy to acquire online clients via long-tail search…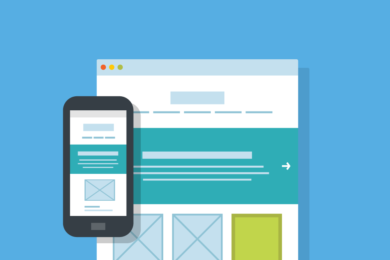 55% of sales come from organic search. Search traffic is the biggest revenue source…